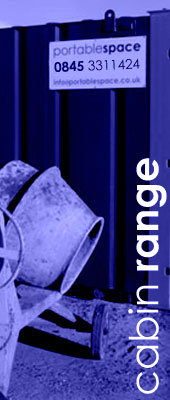 TOILET UNITS


MULTI-CUBICLE
The most popular toilet is the 2+1 (2 separate rooms, one with 2 cubicles and sinks, the other with a single cubicle and sink). See DRAWINGS for further details.

Toilet units require an electric supply to operate the lights, water heaters and mains water supply for the wash basins and cisterns.

Multi-cubicle toilets can be connected to a septic tank, a mains sewer or positioned over a steel effluent tank. (Steel effluent tanks are available for hire.)

If using a steel effluent tank, we provide a complete Toilet and Waste Tank emptying service. Simply book a weekly emptying time or call us 48 hours in advance.